Within just a few big years, we've earned fans from near and far. We're super proud of our loyal 'gang of thieves' and invite you to hang with the gang right here on this page and on our socials. Check in here for our latest blog content – news, reviews and happenings from The Apple Thief. Get a heads-up on upcoming events, food and cocktail inspiration, festival coverage and much, much more.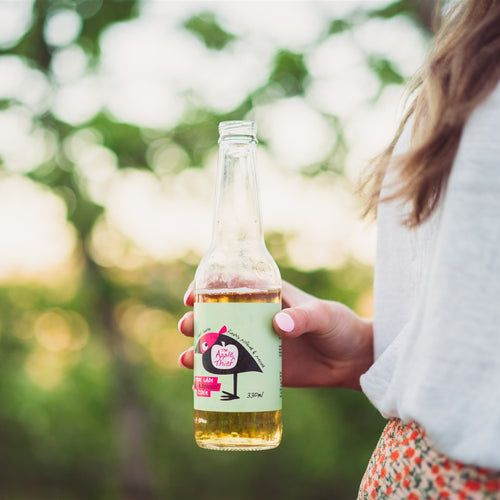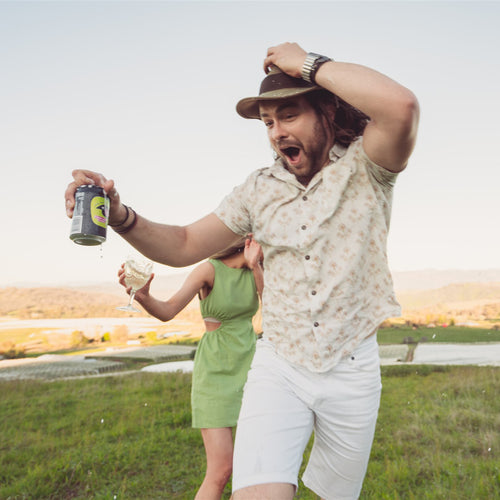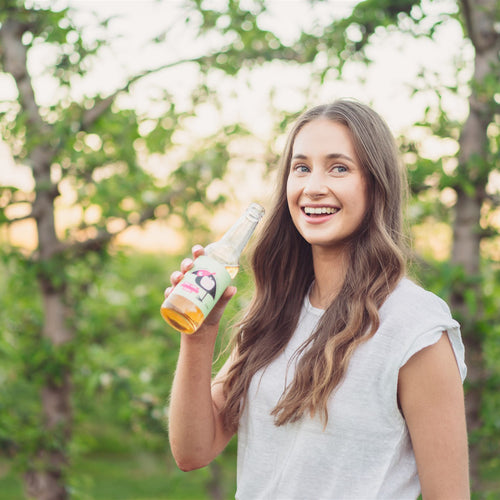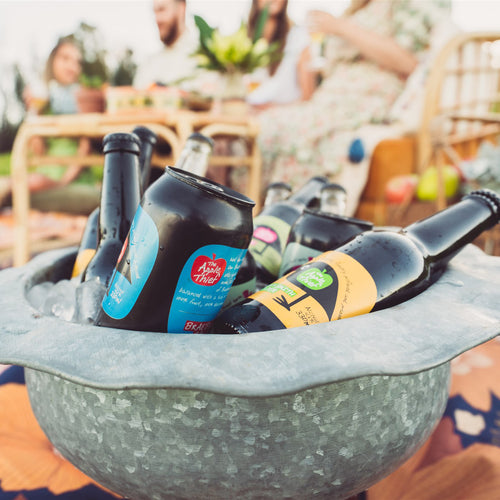 Be part of our gang
Join us on Instagram and Facebook @theapplethiefciders
Listen to the experts
Best Cider Yet! - Summer Thirst - Rouse Hill NSW, Australia
Love at first sip! This is beautifully refreshing cider. With its enjoyable sweet taste of Pink Lady Apples it truly is a pick above the rest.
Love it!! ATFan - Queensland, Australia
What a great tasting, refreshing cider! Thanks Dans for stocking this great Aussie Product!
Jane from Jindabyne...
My favourite part about The Apple Thief's is the smell coming off it. A gentle floral perfume. Sweet and elegant. Side by side with a fresh apple there is very little difference.